Our Menu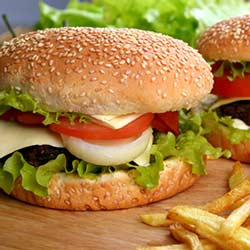 Checkout our Menu!! Our fresh ingredients are adeptly cooked to maintain a low fat level, high dietetic value, and ready for your tang.
Our Locations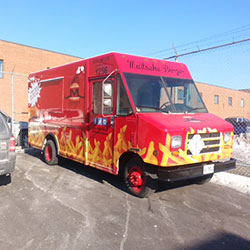 We usually cater downtown Toronto area near University of Toronto. If your order is above $30 we provide free delivery in downtown area too.
Call now: 416-999-3652
Discount Coupons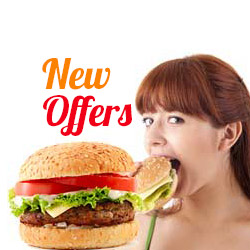 Hurry up for our discount coupons!! Like us on Facebook or follow us on twitter and get 10% off.
About

Mustache Burger
%100 Canadian Company, EST. 2009
Our goal is to make great opportunity for Canadian to taste real gourmet burger on the street. Our Mustache Homemade burger made with fresh ground steak beef daily makes us one of the famous burger joint in great Toronto area.
We believe that we can reach our goal by serving great, fresh and delicious burger for our awesome people. To us customer has all the right and they are the King.
Delicious Menu We Serve
So what would you like to have?
Main Menu
Burgers, Hotdogs & more
Beverages
Pop, Cans & Juice
Extras
Cheese, Chili & more
Our Topping
Relish, Lettuce & more